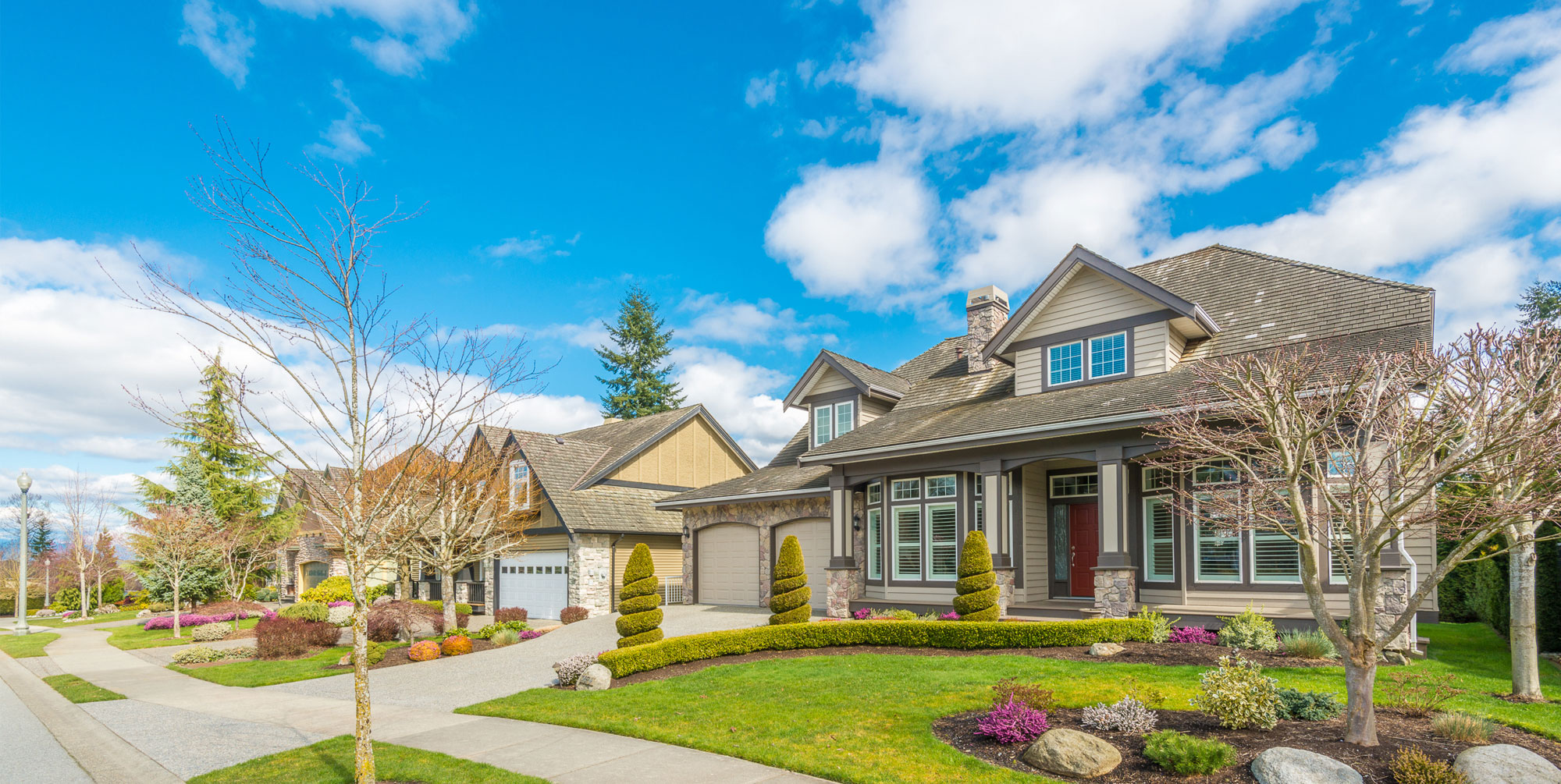 Contact Us
---
Need More Information? We are here to help!
Here is how to Contact Us:
Give us a call for the personal touch at 770-517-1761
Live Chat on the website is an easy way to get quick answers!
Use the email list below to reach the right person right away!
And old school is still cool too:
Mailing Address:
8295 Highway 92
Woodstock, GA 30189
Fax: 770-517-1661
Tolley Community Management Email List
Looking for someone specific? Their email address can be found on their profile on our Meet the Team Page. Not sure who your manager is? You can find that information when you are logged into your homeowner account or send us a message on Live Chat and we will provide it.
In need of Rental Property Management Services or Real Estate Services Click Here
Hours of Operation:
Monday – Thursday: 9AM – 5PM
Friday: 9AM – 4PM
*Hours are subject to change for holidays or at the discretion of management*
We are closed on the weekends and will not receive your messages until returning to the office Monday morning. If this is an afterhours emergency please call our main line and follow the prompts for the emergency answering service. *Please note the emergency line should only be used for emergency calls.