HOA Board and Community Managers aren't only the ones who contribute to maintaining an association. Committees also play an important role in the entire process.
In a well-run community, problems are often first worked and filtered by committees. The association board can call on its homeowners to volunteer and serve in HOA committees. However, there are basic factors to consider when forming a committee they see as most appropriate.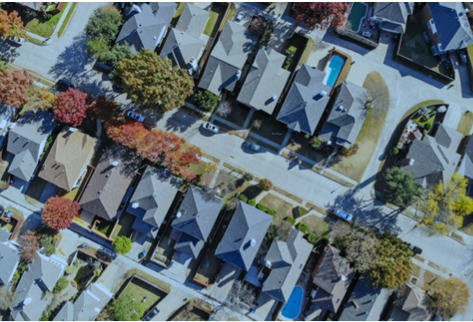 Here are various committees you can form for your association.
Communication Committee - This is to always ensure that homeowners are always informed when it comes to community news or updates. This committee may be in charge of mailouts, e-blasts, newsletters, and social media accounts.
Social Committee - This is in charge of community events and ensures that each homeowner meets their neighbors. For instance, they can plan for block parties, garage sales, and welcoming a new neighbor.
Recreation Committee - This is in charge of monitoring amenities, maintaining and addressing issues.
Architectural Review Committee - This is responsible for the exterior changes for homeowners' properties. They review and ensure they are compliant with HOA guidelines.
Finance Committee - This helps the board in planning the annual budget and tracking monthly expenses.
Landscape committee - They monitor and maintain the properties of HOA members to ensure that their landscaping is pleasing and well-maintained. They also help in reviewing each member's lawn and garden is compliant with the rules.
Safety Committee - This helps in the improvement of the security in the neighborhood. They can also initiate planning a training program for preventing crime and how to act in certain situations.
Tolley Community Management provides homeowner association management services to Metro Atlanta HOA, COA, TOA, and POA Communities.