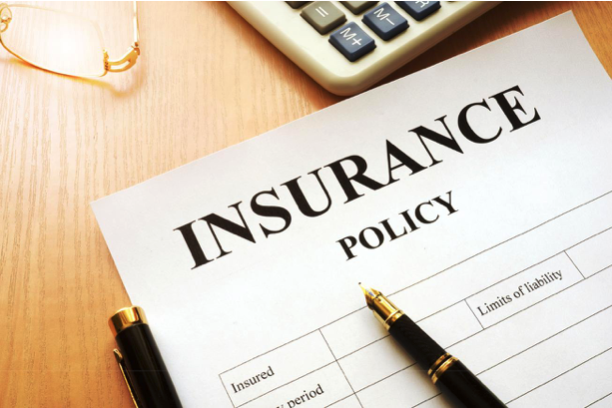 To protect an HOA, the Board, and its members, insurance is a must-have for an association.
With several different HOA Policies, it can be difficult to choose what insurance you should consider for your association. There are many insurances and each one has a different purpose and coverage. It is important to consult your association's Bylaws and Covenants to ensure what coverage may be needed by your documents.
Here are the insurances your association should consider.
Fidelity/Employee Dishonesty Coverage: It offers community protection against losses/theft/embezzlement of association funds by employees. The coverage may be stretched for the inclusion of board members, volunteers, or community managers. Georgia Code requires that any community that is professionally managed that has more than $60,000 in annual revenue plus reserves carry fidelity coverage.
Directors & Officers Liability Coverage: For any allegations of failure to perform duties and alleged wrongful acts, this coverage protects the board members/officers of an association. It is recommended to purchase coverage from past to present members, the community manager, the volunteers, and the community.
Umbrella Coverage: HOA insurance policies have limits. This insurance extends the liability limit on the association's primary liability policy. It is a good idea to purchase an umbrella policy if your community has a pool, playground, park, or is a condominium.
Workers Compensation Coverage: It covers the statutory liability of an employer for the disability and bodily injuries of his employees caused by accidents. It is important to only hire contractors who have their own coverage. But when coverage fails to pay a volunteer who is injured while working for the association, this policy can respond to such claims.
Tolley Community Management provides homeowner association management services to Metro Atlanta HOA, COA, TOA and POA Communities.