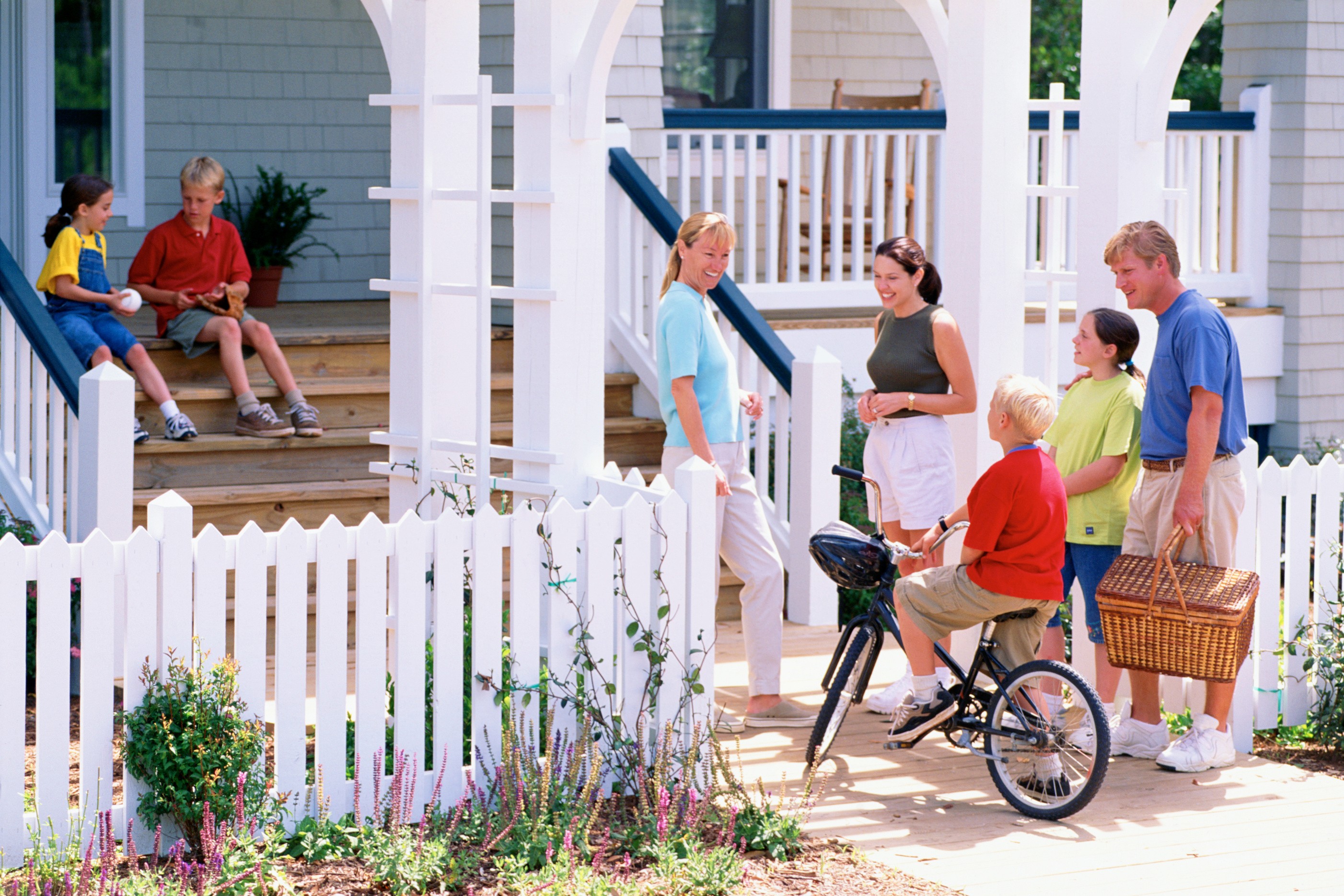 What makes a good neighbor?
A good neighborhood or community is established by its neighbors' relationships. The first step in building a relationship is respecting those next door, down the street, and around the corner.
Being on bad terms with your neighbor can make your life frustrating, right? Today, as we celebrate National Good Neighbor Day, here's a list of good qualities that will help you build a good relationship with your neighbors.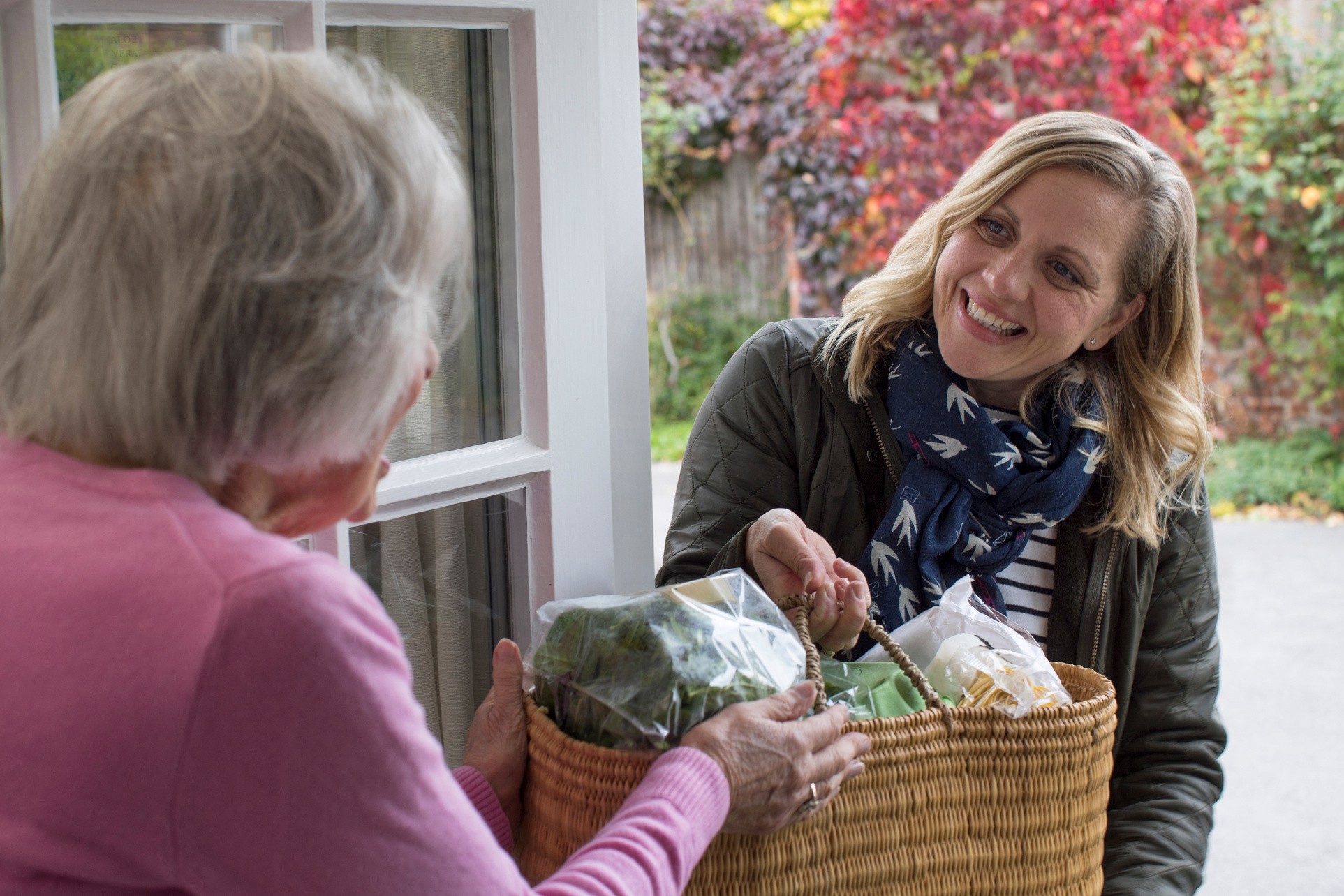 Introduce yourself - If you're new in the neighborhood or if there's a new family who just recently moved in, take some time to introduce yourself. You can offer a welcoming gift, some homemade cookies or pies never fail. This is a start!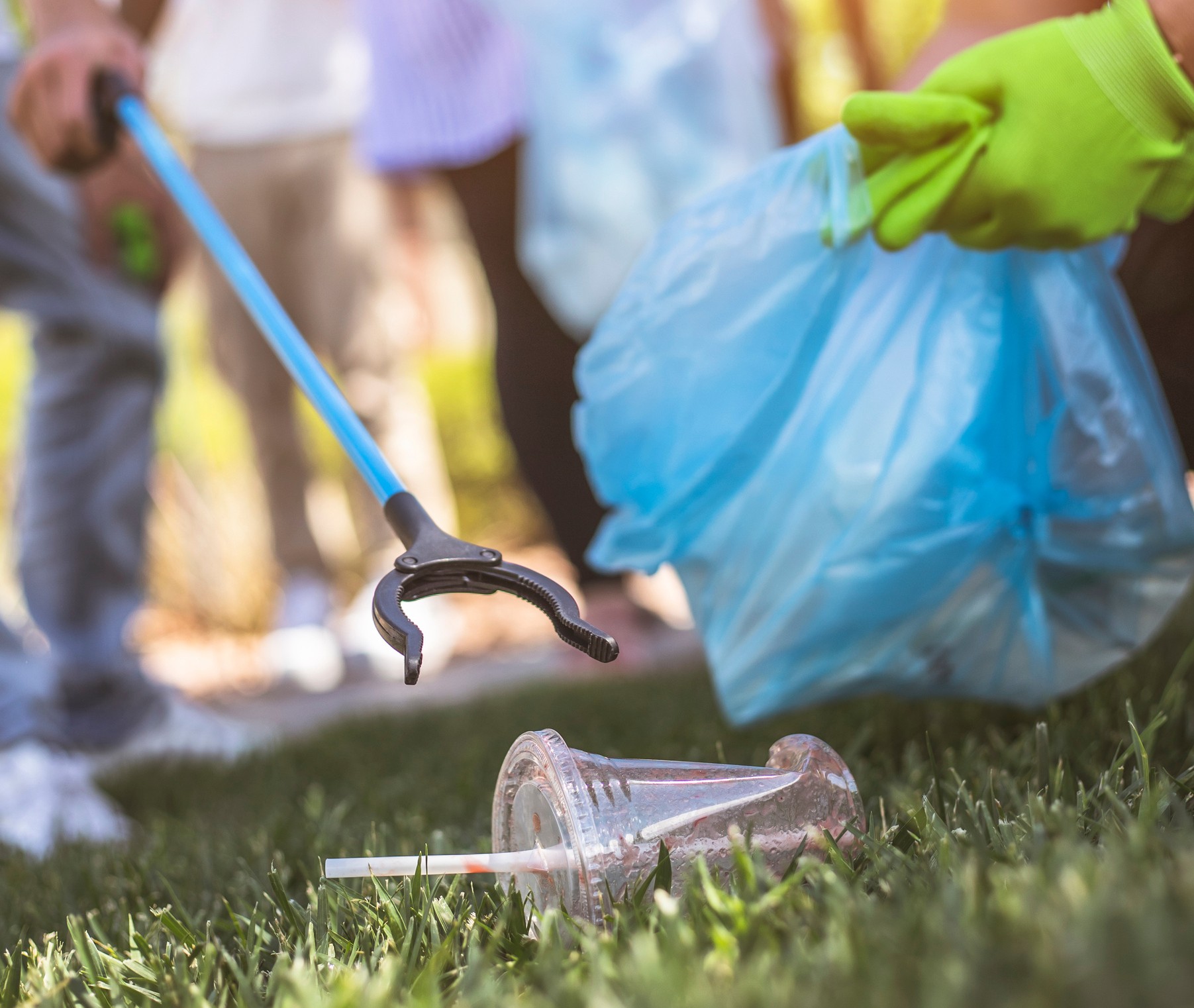 Maintain a clean place - Your relationship with your neighbors can be affected by how your home looks. You should remember that even a single home in a community can reduce the property value for the whole neighborhood. Don't be the house that has overgrown grass, clean up outside litter, follow garbage & recycling collection schedules.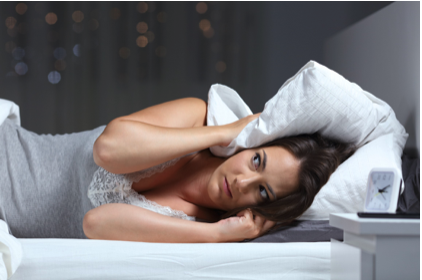 Be considerate of your neighbors - Keep the noise down, especially when you are living in a condominium. Neighbors may be offended by inappropriate language or drinking outside, loud TV or music, and noisy appliances. Let your neighbors know if you are having a party. Always consider not to make your neighbors feel disturbed or uncomfortable.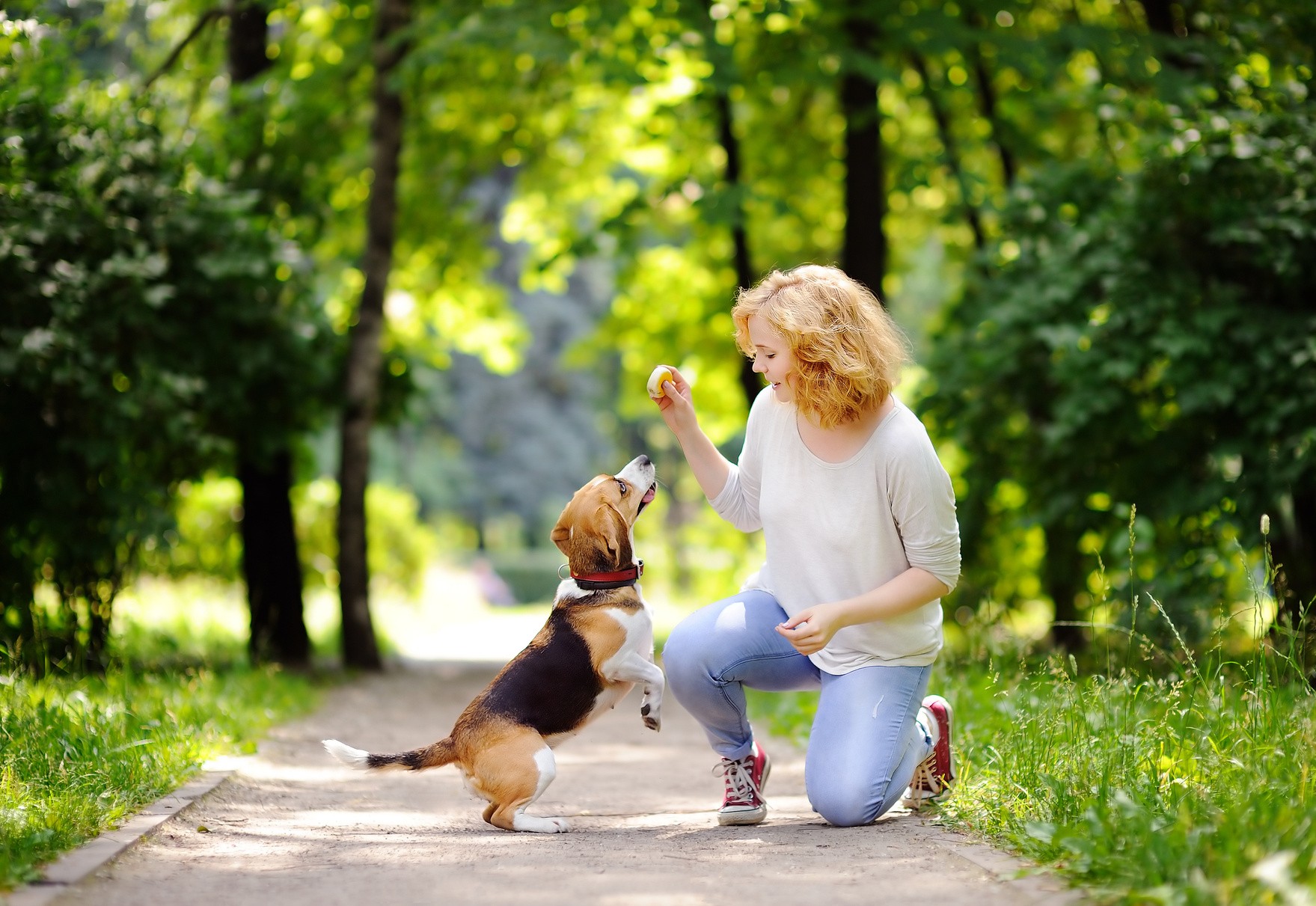 Be a sensible pet owner - A good neighbor is a responsible pet owner. You may love everything about your pet, but others may not. If you are taking your dogs for a walk, keep them on a leash. Please clean-up after your pet.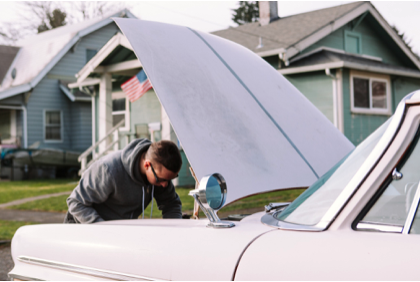 Be a mindful driver - Do not drive fast in your neighborhood, avoid parking anywhere you want, and do not block sidewalks or anyone's access. Make sure you have enough parking space for your cars.
Keep in touch with your neighbors - Touch base with your neighbors regularly and keep them in the loop. Join a community party or a garage sale. If you have a problem with your neighbor, bring up the situation with them in a mature manner. The key to being a good neighbor is clear and consistent communication.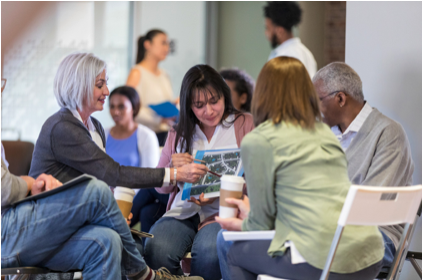 Get involved in your community association - If the neighborhood comes together as a group, change can happen more efficiently, and issues can be fixed quickly.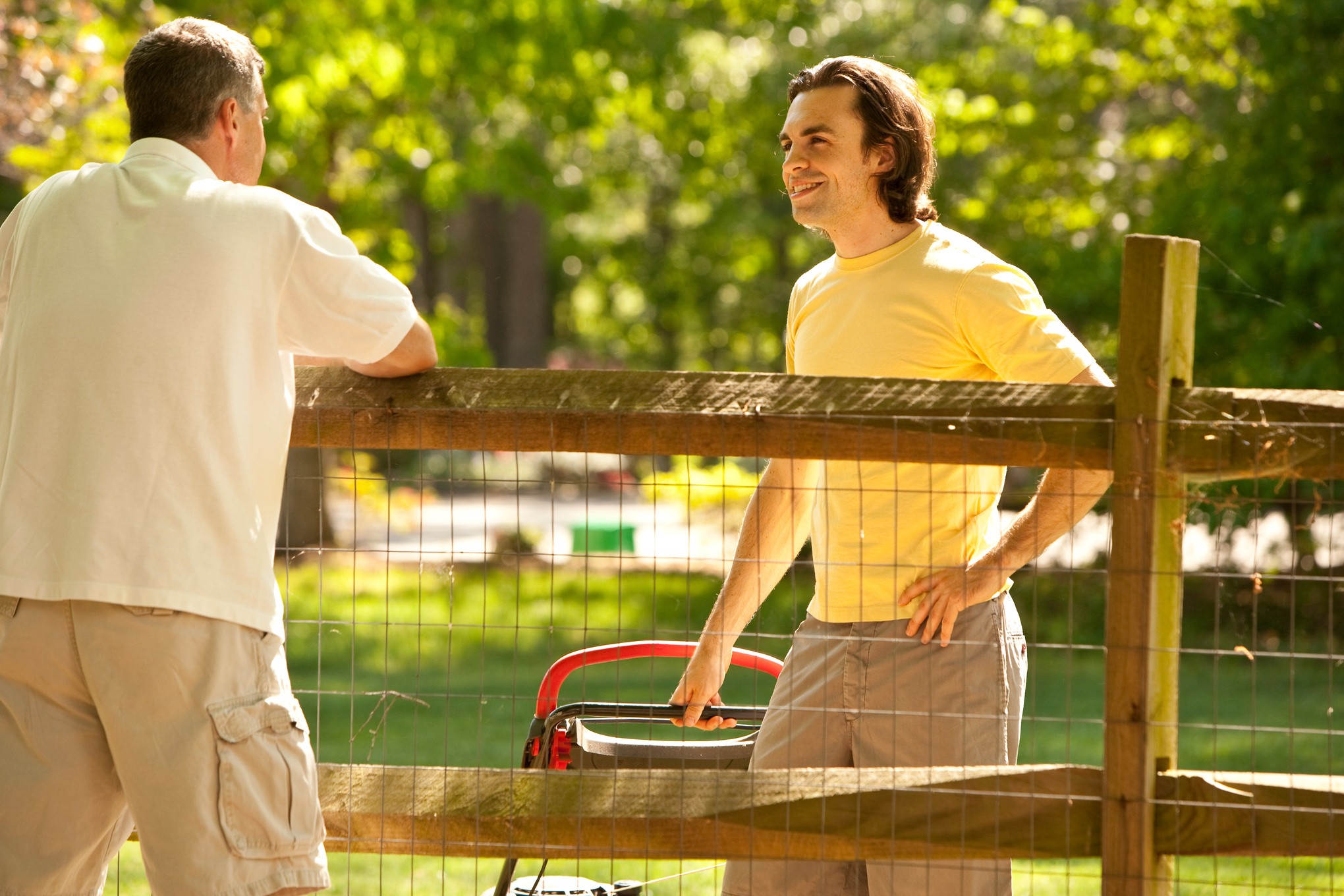 Keep your eye on anyone you don't know acting suspiciously around your neighbor's property. Treat your neighbors the way you want to be treated. When people make an effort to be good neighbors by following proper etiquette, it makes your community a happier and safer place to live.
Tolley Community Management provides homeowner association management services to Metro Atlanta HOA, COA, TOA and POA Communities.