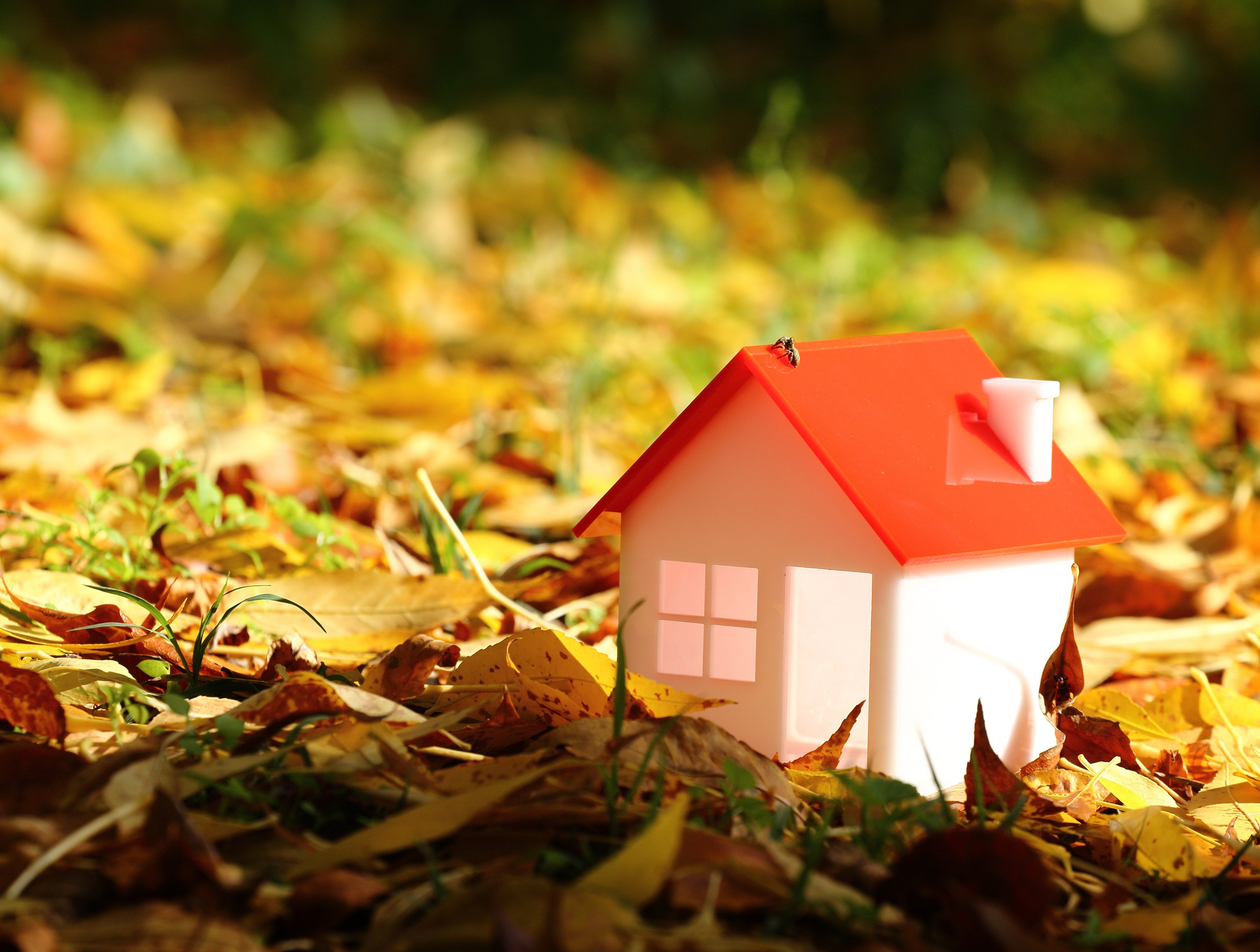 It's that time of the year! Pumpkin spice everywhere, days are getting shorter and nights are warmer.
It would be amazing if all we had to prepare were Halloween decorations, right? But no, we all have experienced a pipe burst or drafty windows. That's why fall and winter home maintenance is so important.
As the season begins, get ready to prepare your home for falling leaves, cooler weather, and, eventually, winter storms. Save money in the long run by preventing costly damage to your home. The weather can change quickly, don't wait for rain or snow to come before you start your preparations. With these home tips, your house will be all set for the cold months.
Clear out or Replace Gutters - Remove leaves and other debris from your drainpipe and gutters to prevent clogging. If they're clogged, you might end up with a flood or damaged exterior. So clean them, and if necessary, replace them.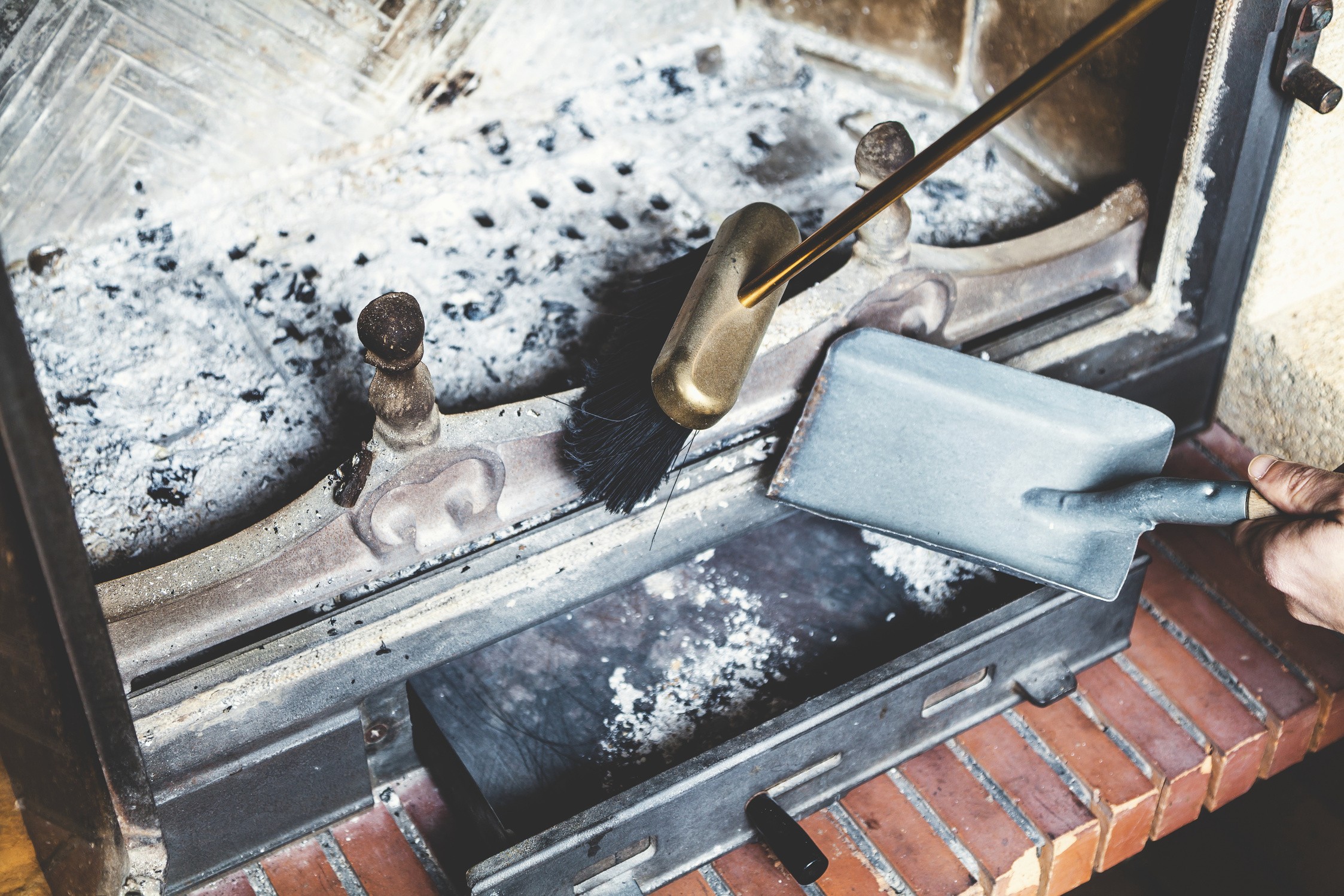 Clean the Fireplace and Chimney - Make sure it's clean and ready to go before you fire them up! You can clear out ash and charred wood from the fireplace on your own, but for the chimney, it's better to leave that to a professional.
Turn off faucets and store hoses - Protect faucets from freezing temperatures. Ensure that your outside faucets are drained and hoses are disconnected. Once drained, make sure to turn off the water supply to your outside spigots. You can also get insulated covers for your outside spigots to shelter them from the elements.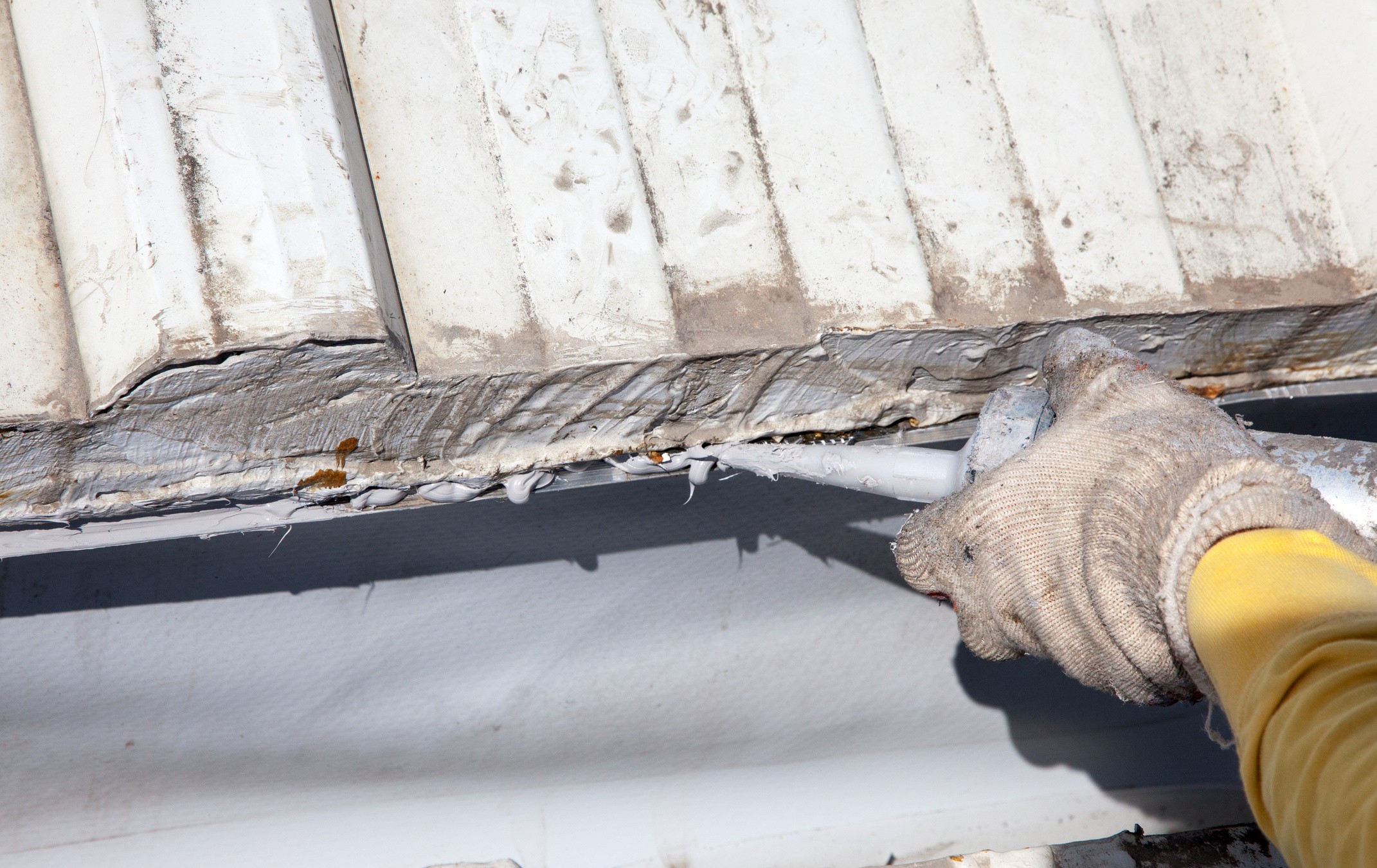 Check roof, doors, and windows for leaks - Look for missing, damaged, or loose shingles. If your roof is flat, you may need to remove leaves and debris. Look at the molding around each window and the seal. Check your home for drafts and cold spots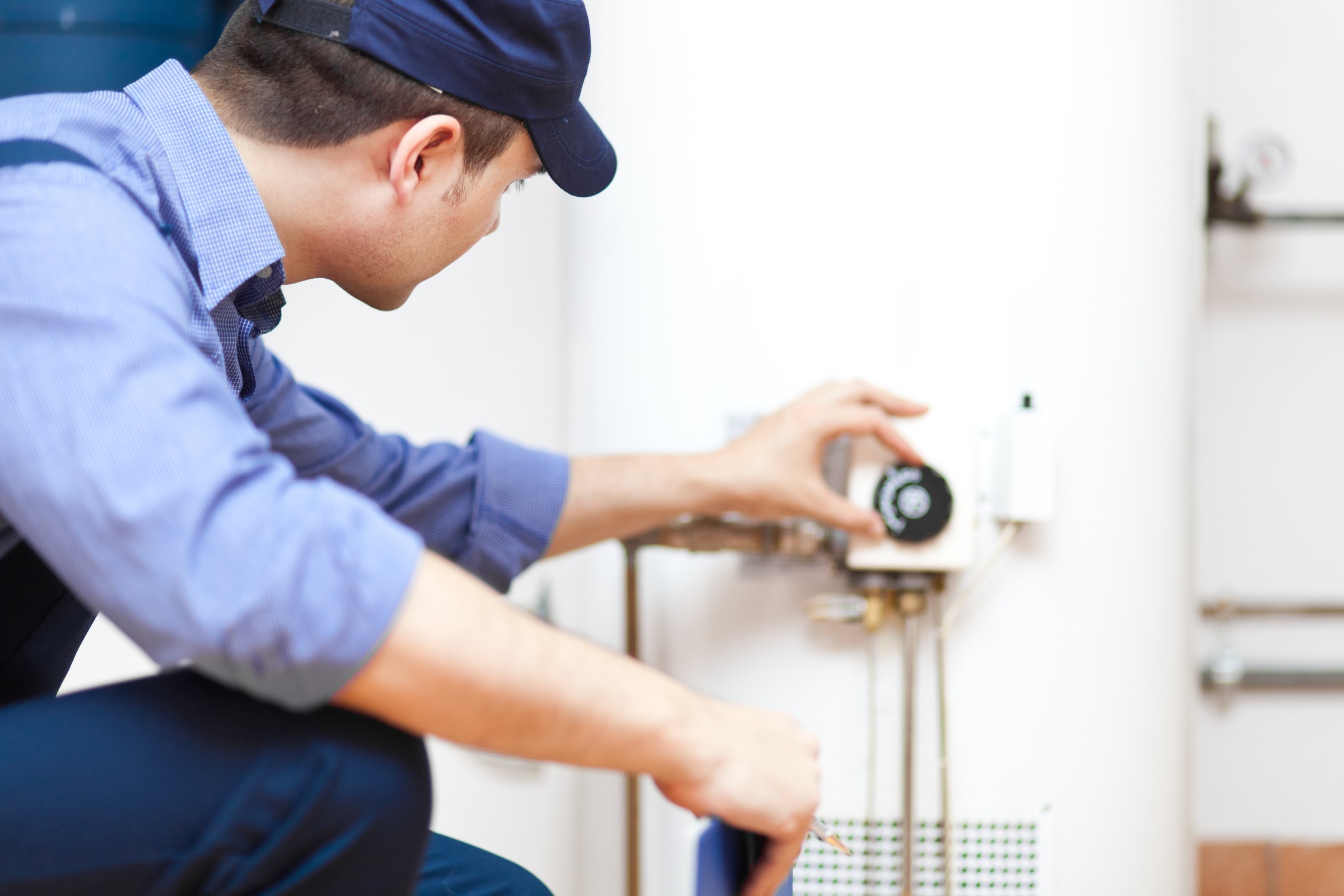 Check the heating system - Make an appointment for a heating system check- up. If you have ceiling fans, change the direction so they pull hot air up. Ready the water heater, drain, and clear out any debris that has settled in the tank.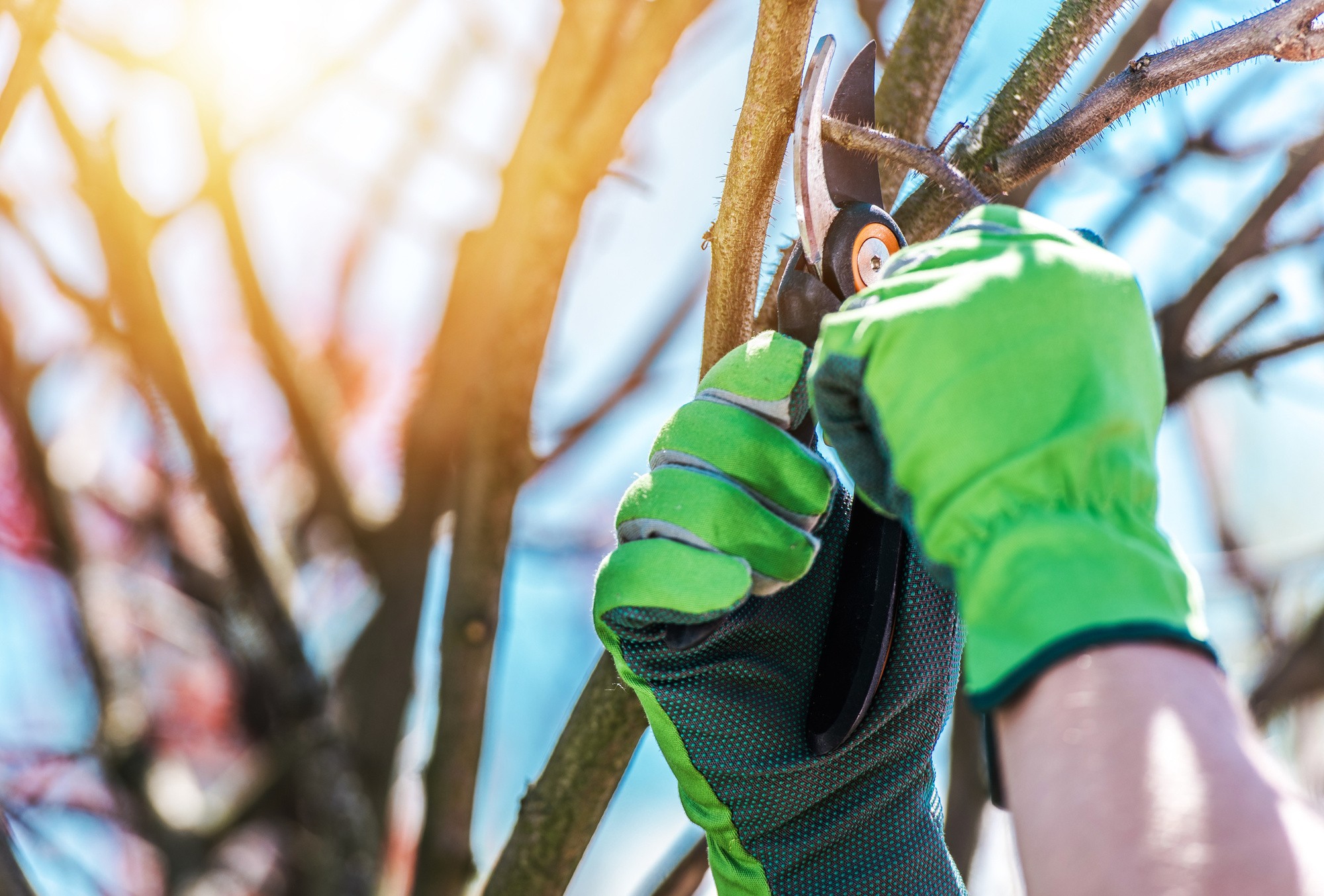 Fertilize your lawn and trim landscaping - Applying fall lawn fertilizerwill help prevent winter damage and spring weeds. If you have a lawn service, they should do this for you. Cut bushes, shrubs, and flowers. Also, trim dead branches from trees that are close to your home.
Repair walkways and organize shed - Look for cracks and uneven sections. Save major repairs for professionals. Clean out your shed and remove anything that will freeze. Get winter equipment ready and if you have an emergency generator, give it a test.
Clean and test your furnace - Clogged filters make it harder to keep your home at a comfortable temperature, you wouldn't want your utility bills to increase because of this!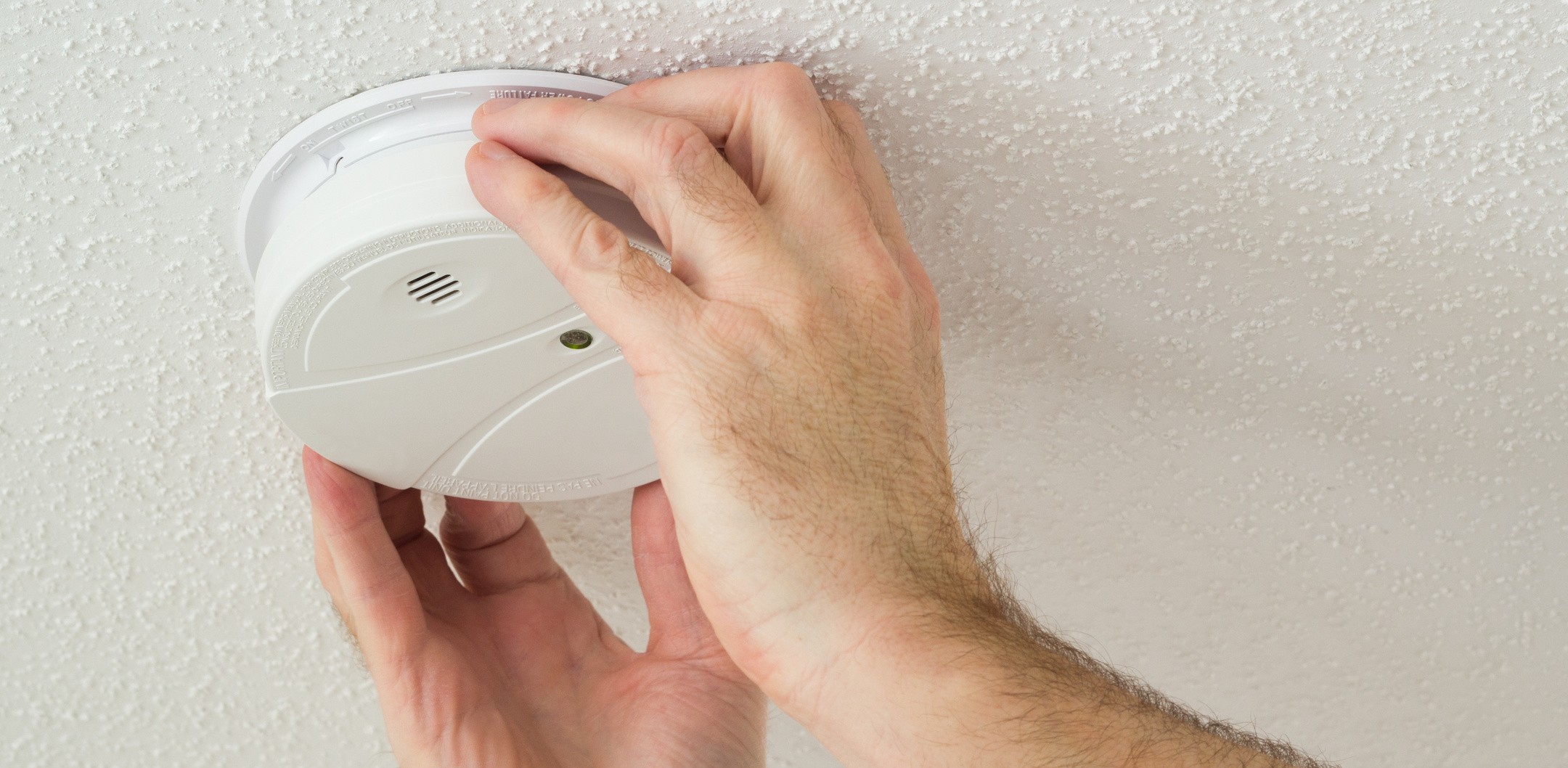 Check Smoke Detectors - Replace all batteries in your smoke and carbon monoxide detectors. Once you've replaced the batteries, take a test and see if they are working properly.
Check all flashlight batteries and stock up on supplies for days with potential power outages. Bring your outdoor furniture in. If you have a pool make sure to properly winterize it and close it so you protect it. Stock on winter supplies such as a bag of salt and a snow shovel if you don't have those. Remember, the stores always sell out whenever snow is predicted – grab it now and store it for later. Picking up some firewood might be a good idea too!
Enjoy the season by taking time now to be prepared for any home and yard damage. Follow these and it will free you up to focus on the joys of autumn and winter!
Tolley Community Management provides homeowner association management services to Metro Atlanta HOA, COA, TOA and POA Communities.