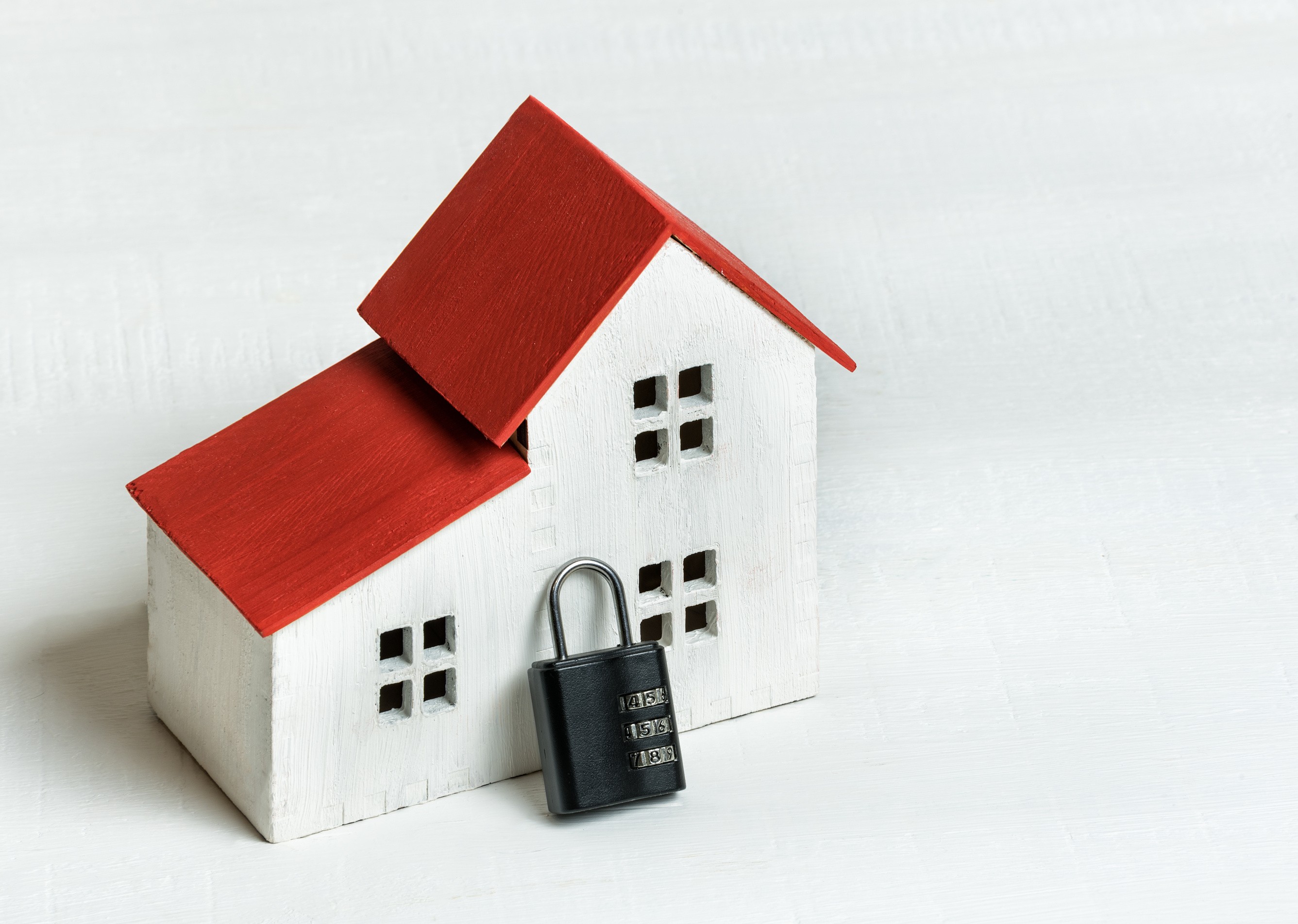 The holidays are approaching! We know you are excited to go on a long-awaited vacation. All your plans have been booked, your suitcase is packed and you are all set to hit the airport or the open road! But is your home as ready as you are for your trip?
When you're already on the road driving or at the airport waiting to board, you wonder about a few things.
"Did I lock the doors?" "Did I turn off the iron?"
"Is the garage door closed?"
Planning ahead for precautions to keep you safe while you are away will allow you peace of mind so you can fully enjoy your trip. The last thing you want is to come home to an empty home.
We have made a list for you to ensure your home is safe while you are on vacation.
Home monitoring system - Investing in a home monitored security system is worth it! They are very effective especially considering they can be monitored from your fingertips – using a cell phone, so you always know what is happening in real-time. The security system will be able to detect movements or if your doors or windows are opened.
Clear out your mailbox - Overflowing mailboxes and newspapers lining the driveway are a sure indicator that you are not home and haven't been. Having a plan to have someone drop by to collect your mail and pick up the papers can stop that. If you do not have that option, consider putting a temporary hold on your mail and deliveries until you get back.
Motion detector lights - When your home is constantly dark it is very easy to know that you are not there. Consider leaving on a few lights to give the allusion that you are there. And to make it even better consider installing some motion detection lights around doors, the garage, and other areas so if someone comes near the house the lights come on which will startle them.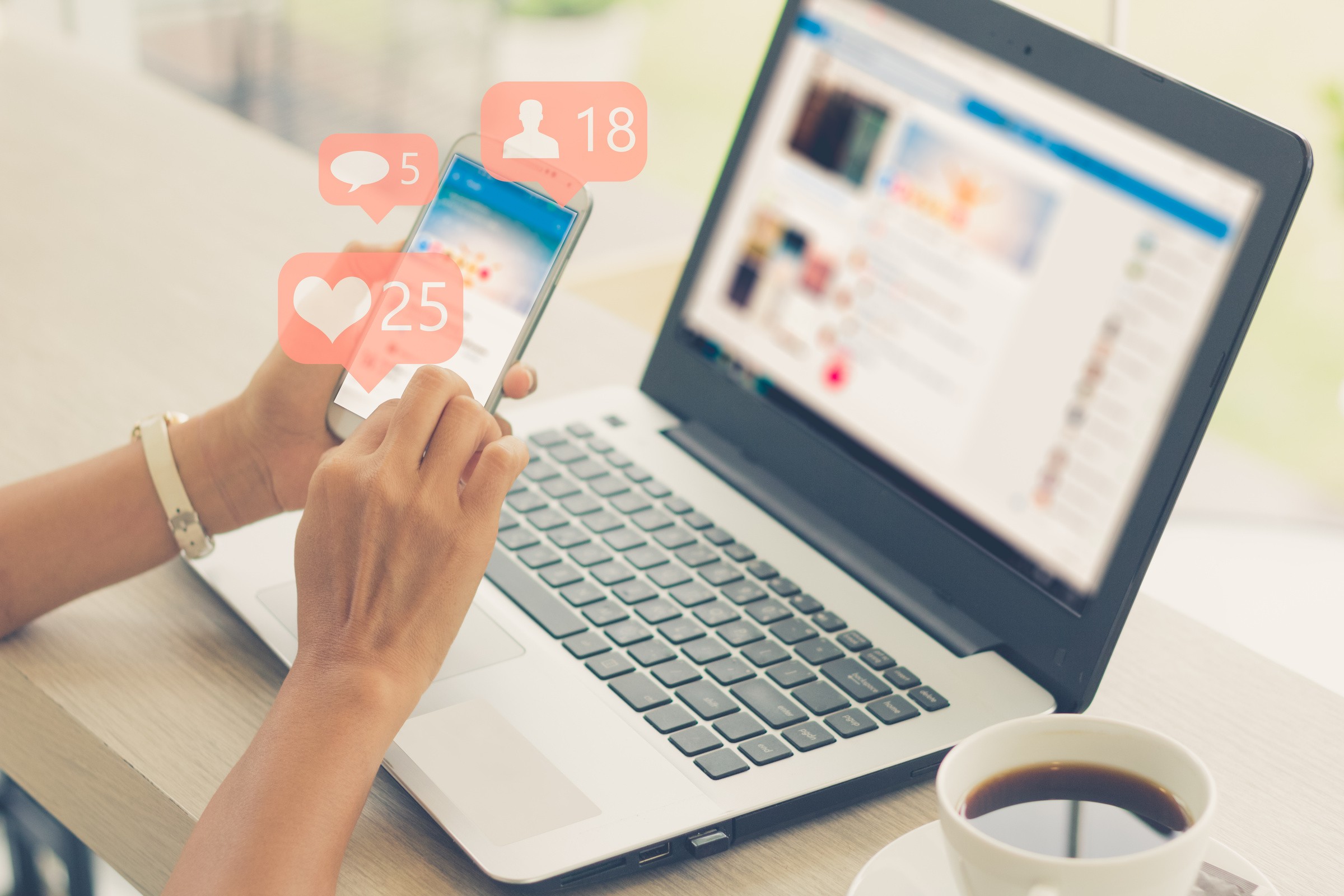 Home maintenance - Some experts recommend turning off your home's main water supply valve that may help eliminate the possibility of plumbing problems.
Do not broadcast it on social media - We know we all like updating the status of what we are up to on social media. But if you are going on a vacation without having someone stay at your home, it is better not to broadcast it. Also, you need to double-check your profile and make sure your address or phone number isn't seen anywhere in public.
Keep your most valuables in a safe - Secure the high-value items in both your home and garage. Lock up the most important things in a household safe.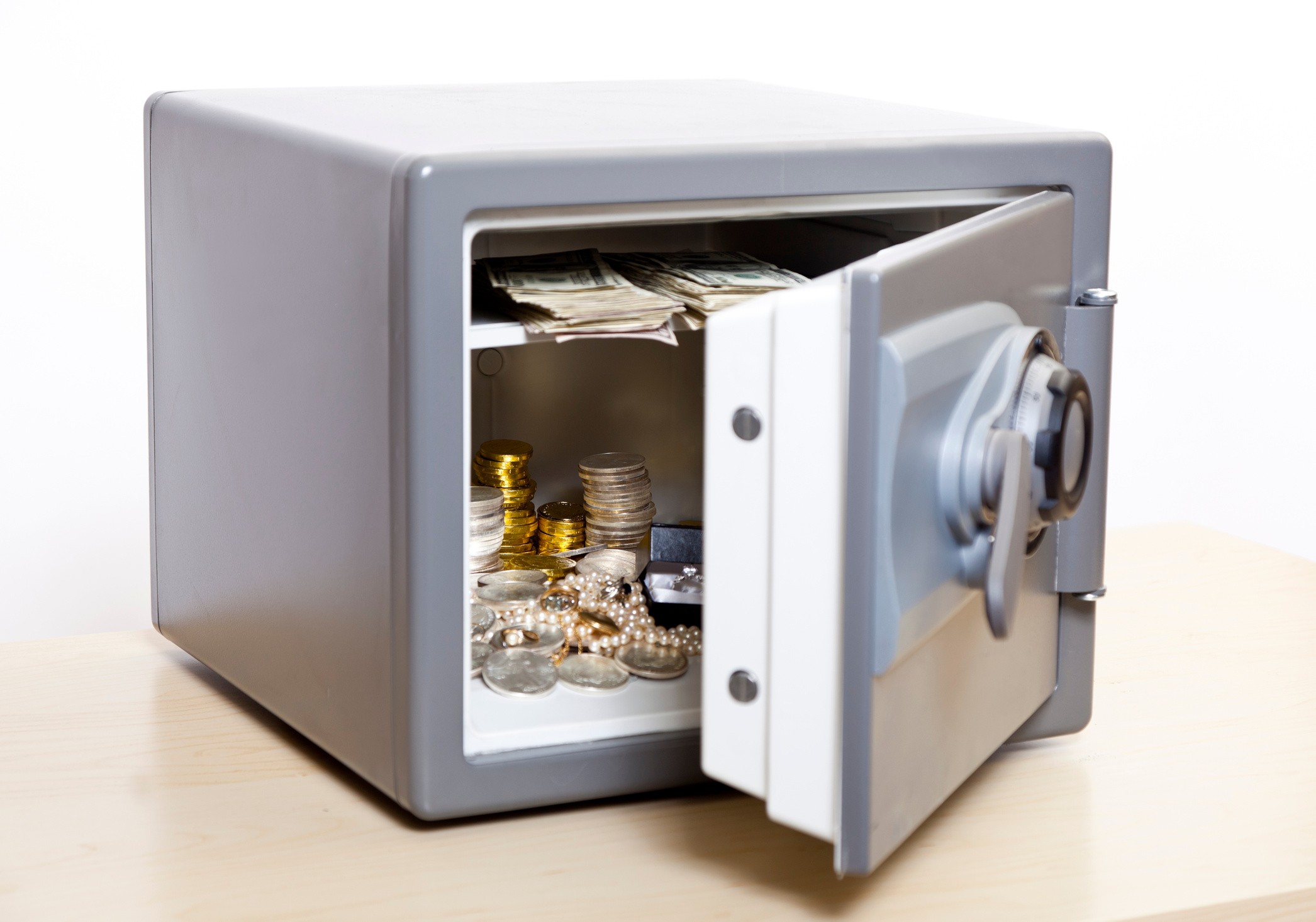 Have someone to keep an eye on your house - If you have a friend,
neighbor, or a family member that you trust, ask them to check your home on a regular basis. Remember, do not leave your spare key at home!
Make a checklist - A couple of days before you leave, make a list of the things you need to check before heading out. Like locking the doors, unplugging appliances like your iron, coffee maker, TV and etc. Make sure your smoke alarm is working.
By doing these steps, you can have peace of mind and enjoy your well-earned vacation.
Tolley Community Management provides homeowner association management services to Metro Atlanta HOA, COA, TOA and POA Communities.