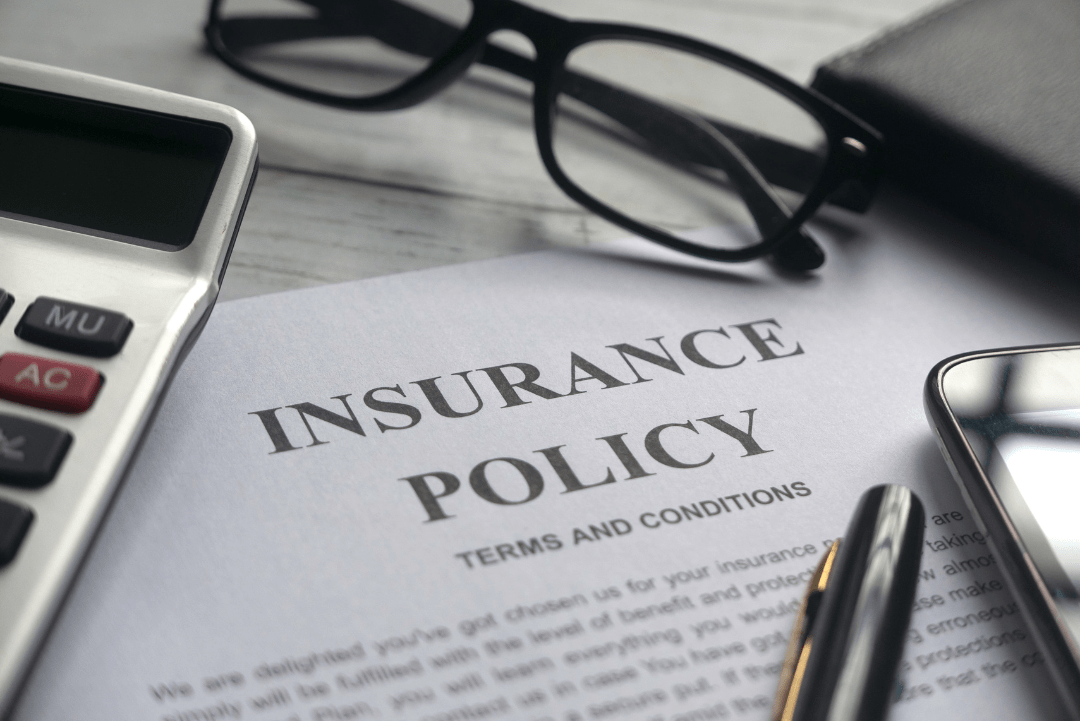 When you live in a homeowners association (HOA,) you, as a member, will typically pay yearly or monthly assessments (or dues). Assessments are typically used to pay for maintenance of amenities, roads, landscaping, and service contracts. One of those contracts is insurance.
Residents and HOA board members frequently debate the value of adequate homeowners association insurance - but did you know that keeping the appropriate types and limits of HOA insurance provides a safety net that guards your community against unforeseen and potentially catastrophic losses?
What is HOA Insurance?
If someone is injured in the common areas, your HOA insurance policy, also known as a master policy, protects the HOA from liability. HOA insurance can protect the association from having to pay lost assessment fees for expensive claims that the association's insurance does not completely cover, in addition to protecting the association from liability and property damage claims. You can determine your own needs for condo or home insurance by understanding how HOA insurance functions.
What does HOA Insurance cover?
Homeowners associations are covered by insurance when they aren't under individual homeowner or condo policies. Even though HOA insurance aims to protect you from having to pay for damage or harm sustained in shared spaces, not everything is necessarily covered. HOA insurance also has coverage limits for damage done to common areas such as:
Amenities (Pool, Tennis Court, Clubhouse, etc.)
Walkways
Stairways
Types of HOA Insurance Coverage
1. Master Policy
The majority of HOAs have a comprehensive insurance plan that covers both general liability and property insurance. Shared spaces are covered by property insurance. As a member, you usually have coverage for:
Liability costs that the HOA is in charge of: If the HOA is determined to be responsible for a guest's injuries in a common facility (such as a playground, pool, or gym), the HOA liability insurance pays.
Damage to the building's or its common areas: A condominium building's or common areas' property damage caused by a covered risk, such as a fire, windstorm, or break-in, is covered by HOA hazard insurance.
Although the master insurance policy offers respectable protection, it is not a full insurance program. In order to determine which eventualities are covered, you must examine your master policy. Identify any holes that the master policy is unable to fill as well. Your regular HOA policy may be supplemented by various insurance types.
2. Directors & Officers (D&O) Liability Insurance
Directors and officers (D&O) liability insurance is a form of insurance designed to protect people from financial harm in the event that they are sued for their roles as directors or officers of a company or other organization. Additionally, it can pay for any additional expenses like legal bills that the company might accrue as a result of the lawsuit.
This insurance coverage protects them from personal liability if they are suspected of wrongdoing, such as breach of duty or theft of funds. D&O liability insurance does not provide coverage for deliberate or intentional wrongdoing.
3. Umbrella Insurance
Due to its ability to write over other current policies like D&O, umbrella insurance provides HOAs with an additional layer of security. The benefit of an umbrella insurance is that it can provide you with substantially higher limits, lowering the likelihood that the HOA would ever go over the policy limitations.
Remember that excess liability insurance, which provides you with larger limits on the liability coverage you already have, is comparable to umbrella insurance but different from it. What's the distinction? The majority of umbrella policies also offer additional coverage not found in your primary insurance policy. For instance, if someone accuses you of slander (making a false statement out loud) or libel, it can cover your legal costs and damages (a false written statement).
4. Crime and Fidelity Insurance
There will often be funds in the reserve and operating accounts of a homeowner's association. These accounts are essential for keeping the services that the HOA offers to the neighborhood. Sadly, there is always a chance of theft, fraud, and other financial crimes where there is money involved.
The actual funds held by the Association in its operating account and reserve accounts are safeguarded by crime and fidelity insurance. Money is protected from theft, check fraud, invoice padding or fraudulent invoicing, computer fraud, and wire fraud thanks to crime and fidelity insurance.
5. Condo Insurance
Due to the more intricate design of their common areas, a few insurance plans are exclusive to condominium organizations. The two primary insurance options condo associations should think about are:
Bare Walls Coverage - Condo owners and neighbors share walls, which makes insurance and maintenance a little unpleasant for everyone. Your condo's walls, including any insulation, wiring, and plumbing, are covered by a bare walls policy.
All-in Coverage - A bare walls policy is part of an all-in coverage, but it also goes farther. This policy covers installed fixtures like worktops and appliances in addition to the condo's walls.
6. Discrimination Claims Coverage
The HOA has the right to foreclose on a homeowner's house if they don't pay their dues to the organization. To avoid losing their house, the homeowner will frequently try to file a discrimination lawsuit. In the event that the board decides to foreclose on a property owned by a resident of a protected status or a minority, this policy protects the association from liability.
As a board member, you want to be sure your insurance will adequately protect your association in case of damage or loss. Some people might dismiss insurance as unimportant or useless. But, the reality is that insurance is necessary and worthwhile investing in.
Keeping track of your HOA insurance is an important task that all Board Members should be keeping up with. Struggling to handle it all? Let TCM help - Tolley Community Management is a full service community management company. Request a proposal today and see how the TCM team can help you with all of your homeowners association needs.