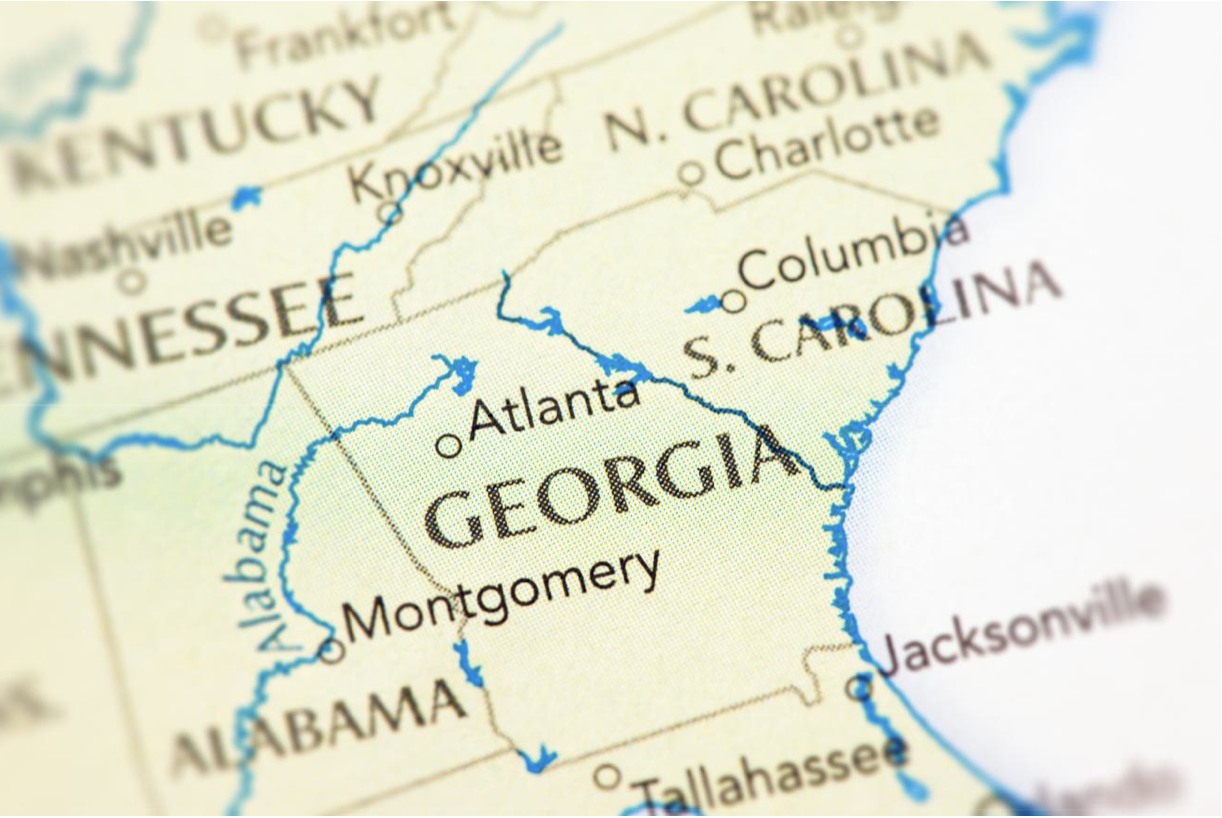 "Some of our greatest historical and artistic treasures we place in museums; others, we take for walks." - Roger Caras
For people who love to travel, it's always a different fulfillment whenever they set foot in old historical places. It's like reliving the places that were featured in our history books during grade school.
Today, we highlight some of the historical places in Georgia that you can visit!
1581 Powder Springs Rd SW Marietta, GA 30064
The Battle of Kolb's Farm was fought on June 22, 1864, between Union forces under Maj. Gen. Joseph Hooker and Confederate forces under Lt. Gen. John B. Hood. Hood attempted an attack on the Union force, but poor terrain conditions led to its failure. Much of the battlefield landscape has been altered and fragmented, some essential features remain.
1 Depot St Marietta, GA 30060
Built as a cotton warehouse by John Glover in 1845, the Kennesaw House is one of Marietta's oldest buildings. The Marietta Museum of History tells the stories of Marietta, established in 1996.
900 Kennesaw Mountain Dr NW Kennesaw, GA 30152
Kennesaw Mountain National Battlefield Park is a 2,965 acre National Battlefield
that preserves a Civil War battleground of the Atlanta Campaign. Opposing forces maneuvered and fought here from June 19, 1864 until July 2, 1864. Although most famous as a Civil War battlefield, Kennesaw Mountain has a much richer story.
Martin Luther King, Jr. Birth Home
501 Auburn Ave NE Atlanta, GA 30312
Martin Luther King, Jr., was born in a two-story Queen Anne style house at 501
Auburn Avenue, in a neighborhood known as Sweet Auburn. The house has a one-story partial front and side porch with scroll cut woodwork trim, two porthole windows, a shingled gabled end, and a side bay.
Krog S NE Atlanta, GA 30316
The short underpass was built in 1912. It connects the Atlanta neighborhoods of Cabbagetown and Inman Park. The graffiti tradition in the tunnel dates back to the 1960s, and continues to this day.
248 Oakland Ave SE Atlanta, GA 30312
Historic Oakland Cemetery is Atlanta's oldest public park and the final resting
place of many of the city's most noted citizens. Less than a mile from downtown, its 48 acres are full of treasures – history and gardens, sculpture and architecture, ancient oaks and magnolias.
8672 Main St Woodstock, GA 30188
Bob the Turkey was one of two wild turkeys that use to strut around town back in Woodstock when Woodstock was farmland. A life-size sculpture made of exhaust pipes and other donated metal junk by artist Bruce Weinzetl. Bob, who liked to hang out in town, was killed by a hit-and-run driver in January 2012.
Tolley Community Management provides homeowner association management services to Metro Atlanta HOA, COA, TOA and POA Communities.