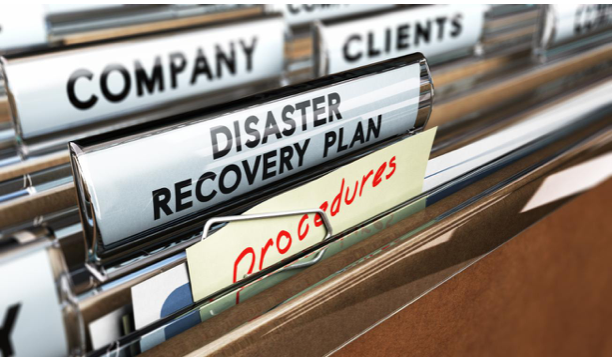 Predicted or unexpected, natural disasters can happen more often when we least expect them without warning, so it's crucial to have an emergency plan in place.
To develop a plan, association management, board, and members must work together.
Fire, hurricane, earthquake, and frightening occurrences; a community that responds to a disaster will differ on several important aspects such as the location, type, and features of association and age demographic.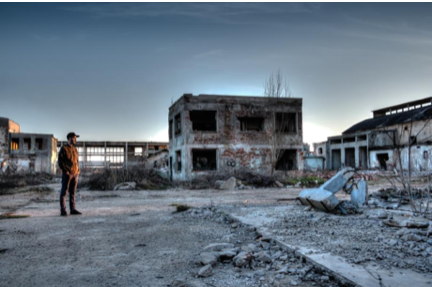 Here are some primary tips to prepare for a disaster in the community.
Point out Potential Disasters - The board must identify all potential emergencies that may impact your community. However, an association should not exclude a disaster because it is not common in the area, this can cause even more damage. If there is a chance such an emergency will happen, take it into consideration.
Emergency plan - Develop proper preventive and reactive plans. The board and the community manager must have a detailed written plan that can be easily implemented.
Prevention - Minimize the risk of damage and disruption. Plan for a routine inspection of the properties, amenities, and other equipment.
Budget Planning - One of the most important sides of budget planning is the contingency account, to cover the costs of uninsured property damage. An association must evaluate its insurance coverage before a disaster actually occurs.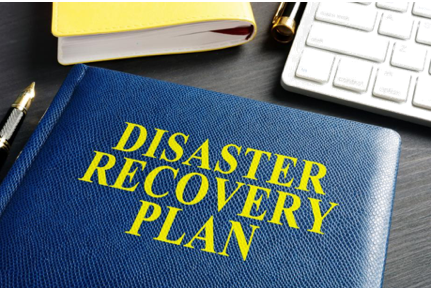 What to Include in an HOA Emergency Plan?
Site Plan
Evacuation
Designated Meeting Place
Standard Procedures
Important Contact Information
The board must clearly inform and communicate with homeowners. Educate them about your disaster relief plan. This will not only ensure that homeowners are informed and prepared but it can also protect your HOA from liability should accidents occur as a result of a disaster.
Tolley Community Management provides homeowner association management services to Metro Atlanta HOA, COA, TOA, and POA Communities.